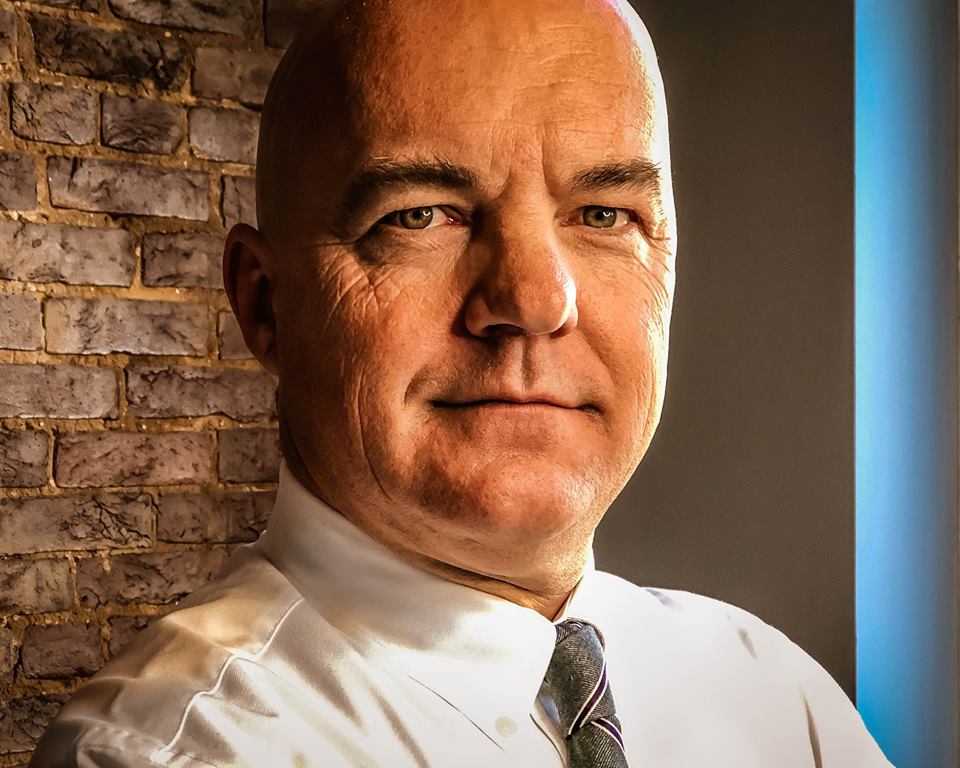 17 Jun

John H. Helmers, Jr.

Though he is an avid cook and an obsessive sports lover, John Helmers is really a lawyer 24/7. Having grown up in a dynamic family of lawyers from Owensboro, Kentucky, John has the sacred nature of the attorney-client relationship in his blood. He carried his love for both books and people with him through his undergraduate work at Wake Forest University in North Carolina, where he was awarded an academic scholarship and obtained a degree in History. Law School at the University of Kentucky brought him back to his beloved home state, where he was elected Vice President of the Student Bar Association and served as Chairman of the Honor Council.

After his start in the Jefferson County Public Defender's office, John went on to establish a thriving private practice in the areas of Family Law, Personal Injury, and Criminal Defense. Undeterred by complex challenges, he has developed a significant appellate practice and has appeared numerous times before the Kentucky Court of Appeals and the Kentucky Supreme Court. Twelve of his cases have been published as controlling law in the Commonwealth on a wide variety of subjects including paternity, fraud, high income child support, grandparent's rights, and punitive damages.

John is admitted to practice before all Kentucky Courts and the Federal Courts in the Western and Eastern Districts of Kentucky and in the Southern District of Indiana. John's long-term relationships with families in the community and his passion for the law are his driving forces. For him, a telephone call from the grandchild of a previous client seeking legal counsel is greeted with the reverence due such a privilege.

Known by many as "Hal," John is married and is endlessly proud of his two sons, two step-daughters, and two dogs.