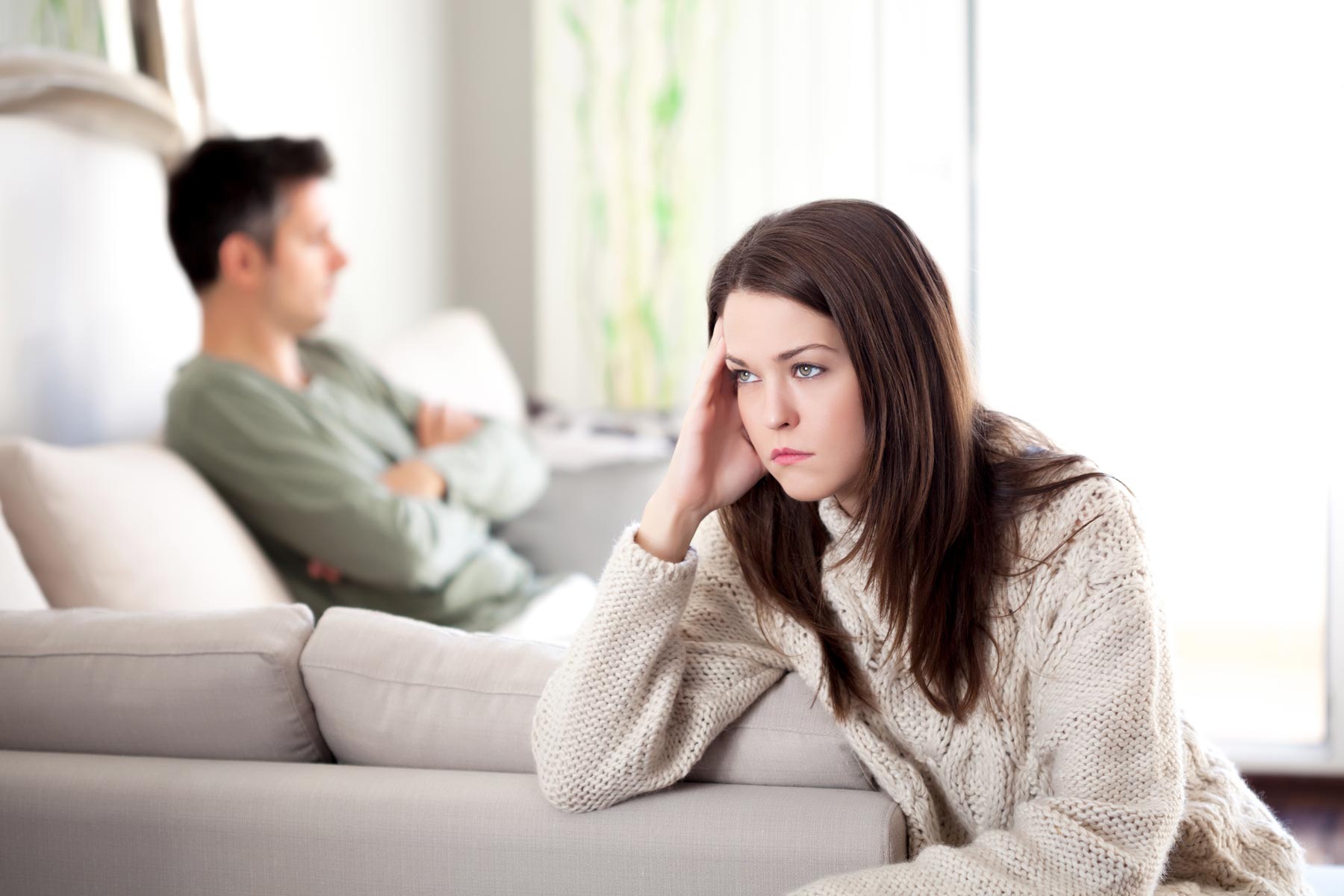 17 Jun

Property Division – A Real Pain in the Asset

In over twenty years of practicing family law, rarely has a new client not said, "I just want what's fair." However, the details on a just result differ wildly in family court. When it comes to divorce, fairness – like beauty – is in the eyes of the beholder.

In Kentucky, family courts are tasked with the responsibility of property division. The family court judge must restore non-marital assets to the rightful spouse. Non-marital assets can include property which a husband or wife brought to the marriage. It can also refer to assets which were gifts – even gifts from a spouse – as well as inheritances or bequests.

After the restoration of non-marital assets, the judge must divide the marital estate. Marital assets include all property which was obtained during the course of the marriage. Whether the asset is titled or held in the name of the husband or the wife does not matter. Kentucky law mandates that the marital property be divided in "just proportions." This provision means the judges often divide things equally, although there is no requirement that they be divided 50/50. There are a number of assets which would be considered to be a hybrid of marital and non-marital, a class which takes additional care from your lawyer. Similarly, family businesses often require the experience of a seasoned lawyer, as it is rare that spouses will be able to work together in a business relationship after the divorce is over.

Just like the assets, the debts of the parties must be divided in just proportions in a divorce action. However, there is no presumption that debts obtained during the marriage are marital in nature. Debts are divided on a case-by-case basis. Some debts, like student loans, will go to the person who obtained the benefit of the debt. Others, such as car debt, typically go to the spouse who takes the particular asset.