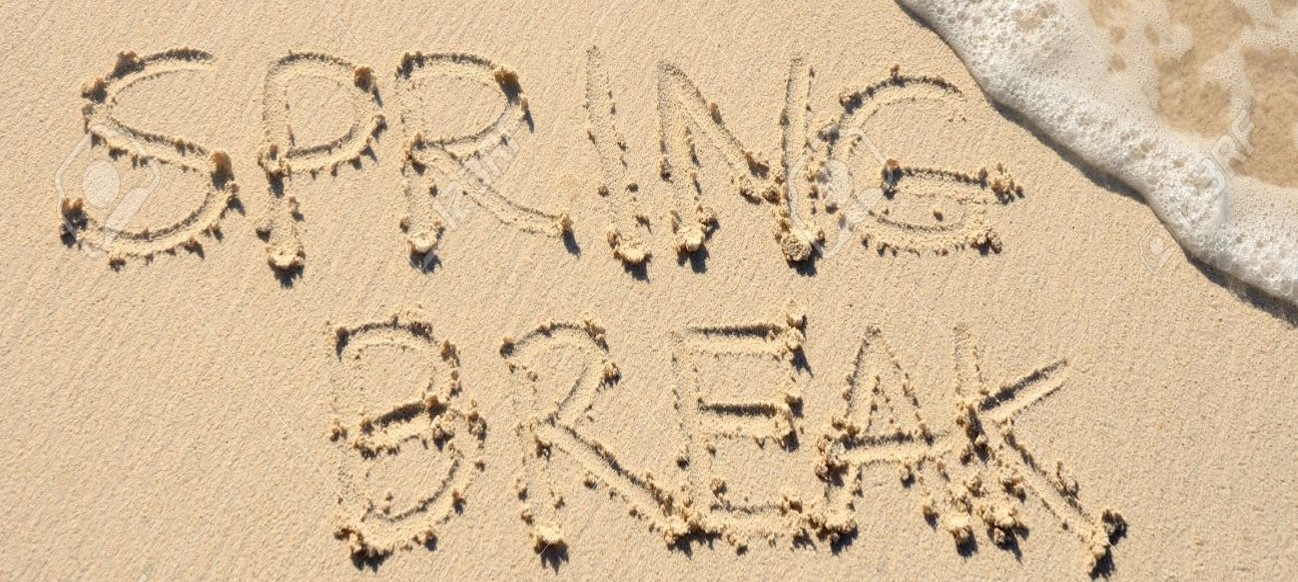 26 Mar

Don't let your Spring Break get Spring Broken
You wouldn't forget your bathing suit or flip-flops, so why forget to call your insurance agent?
Sunshine State tourism brochures don't mention this, but it's dangerous to drive in the state of Florida! Why? Because Florida does not mandate liability insurance for its drivers like most other states. Yes, read that again. Florida has no mandatory insurance which would protect you if a negligent driver hits you.
According to the Florida Department of Motor Vehicles, liability insurance is not required. Based on this alone, Florida is one of the most dangerous places to be in a car. The Sunshine State ranks second only to Oklahoma in the number of uninsured drivers on the roads.
We don't want you to get into a car wreck or motorcycle accident in any state, but here are the Ten Worst States in which to find yourself injured in a traffic accident:
Percentages of uninsured drivers by state,
as measured by the ratio of uninsured motorist claims to bodily injury claim frequencies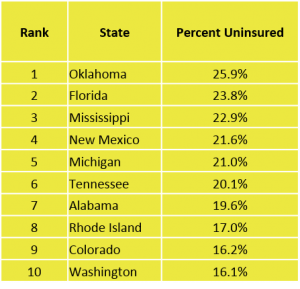 Want to really enjoy that fun in the sun? Protect yourself! Call your agent before your departure. Tell him or her that you want to increase your UM (Uninsured Motorist) and UIM (Under-Insured Motorist) coverage. Buy as much as your policy will allow. After all, it is cheap coverage, and it is specifically designed to protect you and your family if a bad or drunk driver hits you.
Safe travels, and have fun in the sun!!