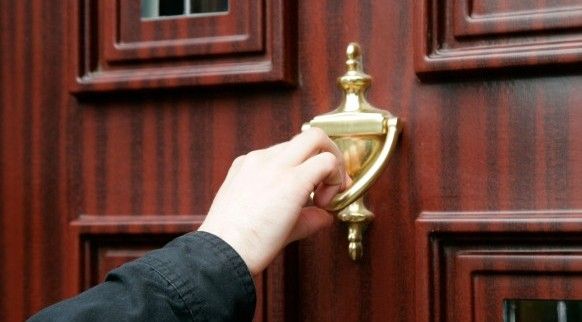 14 Jul

CPS just knocked on your door… 

You're a good parent — the type of person who would never to anything to harm your children. If anything, you might even be a bit over-protective. Despite all that, a social worker from Child Protective Services announces an investigation into child abuse or neglect in your home. You are frozen with fear; after all, you have done nothing wrong.

Before you act, there are 3 things you should know:
The fact that you are being investigated is not personal. In Kentucky, the Cabinet for Health and Family Services has a duty to investigate every allegation of child mistreatment. This means that an investigative worker is assigned to every Child Abuse Hotline call which meets the legal criteria. The call might be a simple mistake, or it could be a former spouse's ugly vendetta. Whatever the case, the worker is not permitted to identify the name of the person who reported the abuse. You need to understand that this person is merely doing his or her job.
The social worker has a right to interview your child without your consent. Good parents are protective of their children, to include protecting them from frivolous and disturbing investigations. However, this does not mean that you can refuse an investigative worker or police officer's request to interview your child. This is a battle that you will lose, and you might find yourself in court or facing an Emergency Custody Order. Remain calm, and allow the social worker the interview access they request.
You need a lawyer who has experience in dealing with social workers and child abuse cases. The fact that you are innocent and have done nothing wrong does not mean that you can handle this yourself. This is a mistake that is made time and time again. When the social worker asks to interview you, the correct answer is, "I would like to cooperate, but I will need to have my lawyer present." Stick to your guns on this one. Do not allow yourself to be moved on it, regardless of what others may tell you. Making any statement at all without your attorney present will not help your case at this point, and it could result in your child's placement with a foster family. Please call Helmers & Associates, or another family lawyer with Abuse & Neglect case experience.