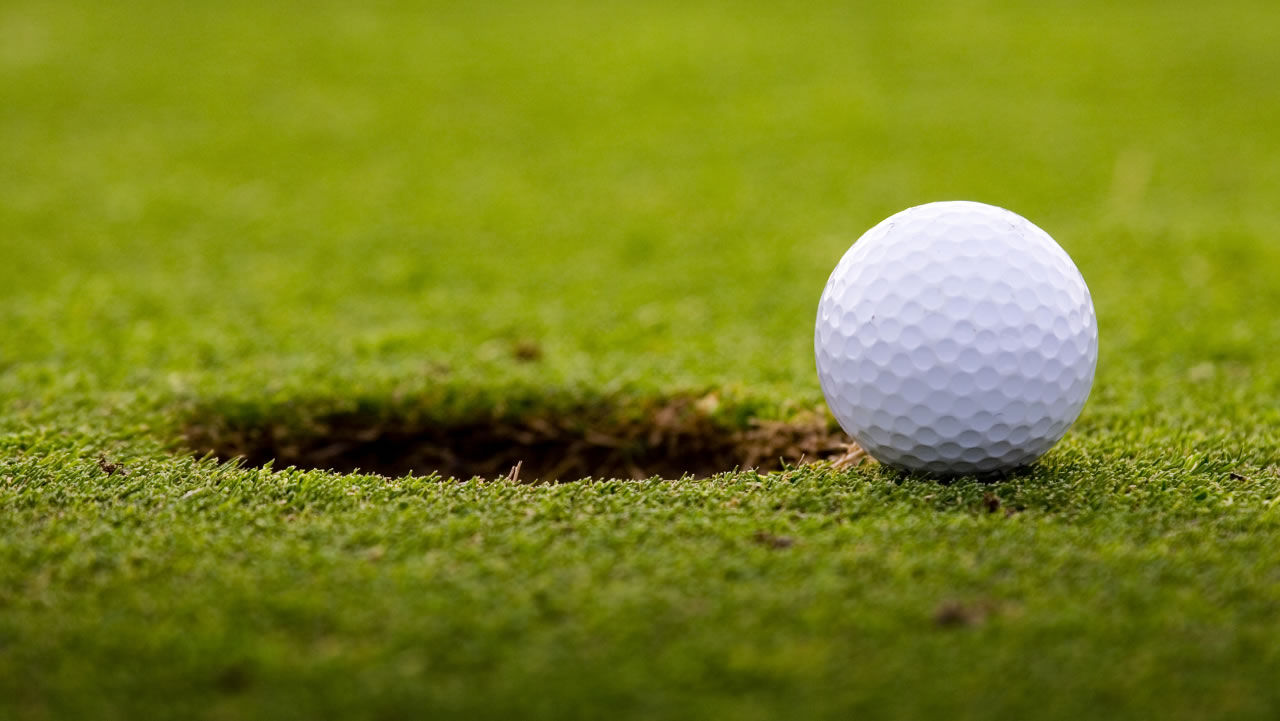 22 Apr

Hit the Links for a Great Cause!

Helmers+Associates is proud to be a hole sponsor for the Epilepsy Foundation of Kentuckiana's Golfer's Gauntlet! This event is being held Monday, April 25th, at Covered Bridge Golf Club in Sellersburg, IN.

The Golfer's Gauntlet is a unique charity golf event patterned after the wildly successful "Big Break" as seen on the Golf Channel. Golfers will compete in a traditional golf scramble, as well as test their skills in a series of challenges interwoven throughout the course. For  more details click here www.efky.org/golfers-gauntlet.html  or contact EFKY Executive Director, Deb McGrath, at 502-637-4440, ext. 13.   

The Epilepsy Foundation of Kentuckiana (EFKY) is honored to provide help, hope, and support to the over 153,000 children, adults, and veterans living with epilepsy and seizure disorders in Kentucky and southern Indiana. We strive to improve their quality of life through education, advocacy, outreach, and support services. Our further desire is to eradicate the attitudinal barriers and discrimination resulting from harmful myths and stigmas that endure about seizure disorders, perhaps more so than with any other medical condition of its prevalence. To find out more, or to get connected to the EFKY, go to www.efky.org, www.saluteyourhealth.org, and www.nomoreseizures.org.