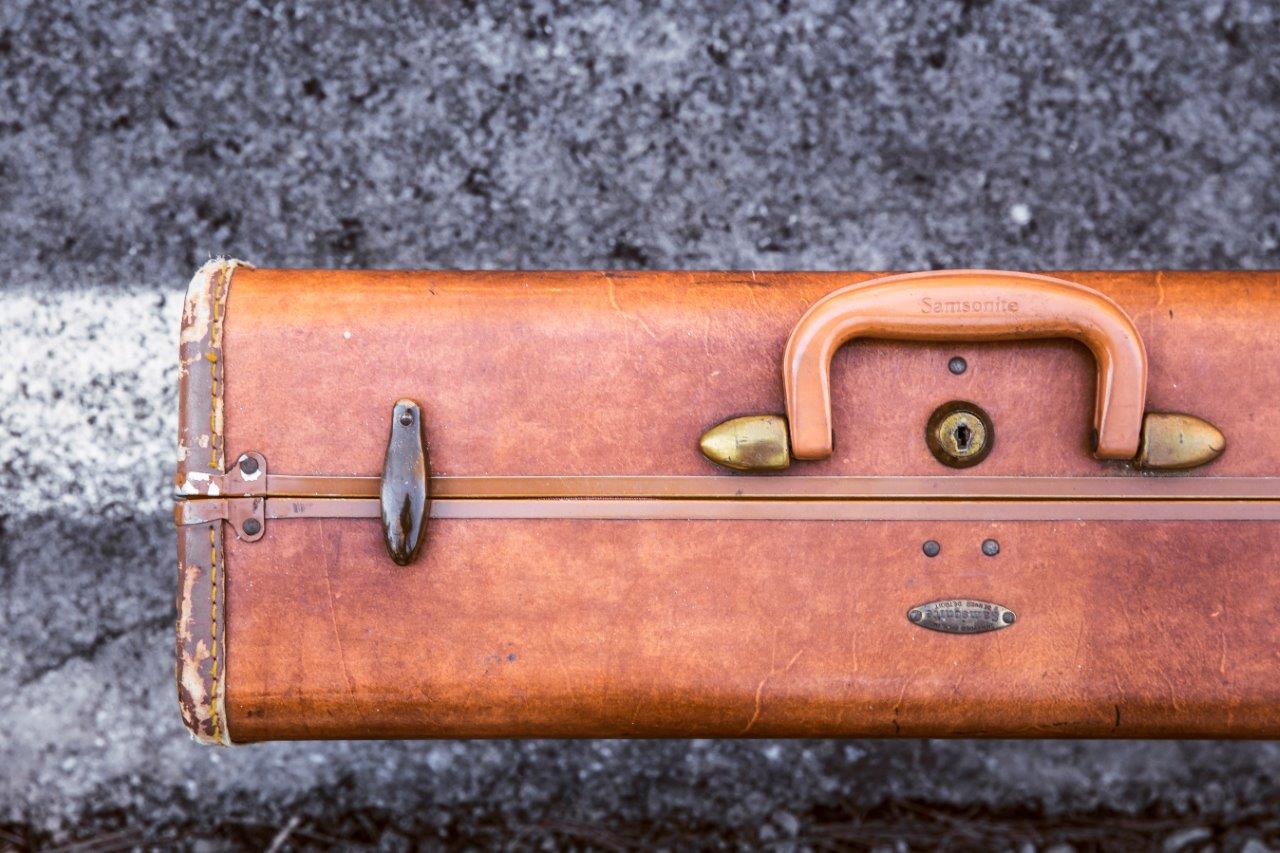 08 Dec

Should I stay or should I go? (Holiday Edition)

It is a question that we get every year: Should I wait until after Christmas until I file for divorce?

The answer, of course, depends on the unique circumstance of the client's family. In an article in the Huffington Post Divorce Section, family law attorney Susan Galamba hits many of the factors that can impact the decision. These include children, extended family, travel plans, etc. Her piece is required reading for anyone in this situation. You can read it here.

In addition to her article, there are two other points worth considering:

1) Waiting a week at the end of the year can add a month (or more) to the divorce process. The final two weeks of the year can be a slow period for family courts and divorce lawyers. But there usually is a major uptick at the first of the new year. By taking advantage of the annual patterns, clients who are going to file for divorce can usually find quick appointment times for qualified divorce lawyers during those last two weeks of the year. Additionally, the preparation time for divorce petitions, motions for custody/child support and the like are usually shortened due to the abbreviated courtroom hours. Even if the actual papers are not filed until the first of the year, meeting and planning with a lawyer in December can mean a significant jump start on the process as opposed to waiting until January.

2) The second point to consider is safety. If the relationship has been emotionally or physically abusive to either you or your children, it is not worth waiting. Despite the fact that holidays are "supposed to be" joyous, they are quite often more dangerous for victims of domestic violence or child abuse. Substance abuse is high during the holidays which translates to increased risk and greater numbers of fatalities. Stress is also often heightened which can manifest itself in dangerous ways. The bottom line: if you feel you are in danger, then you likely are in danger.