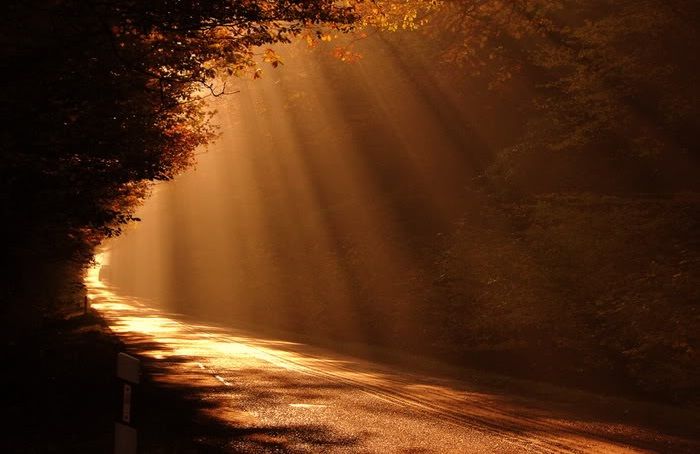 25 Aug

Sunlight on the Dark Side of Foster Care

In the first open proceeding under Senate Bill 40, a new Kentucky law, the Jefferson County Family Court heard arguments about children mired in foster care this week. Wednesday, Judge Judith K. Bartholomew scheduled an evidentiary hearing for September 28, 2016, at 11 a.m. to cut through red tape and bureaucratic delay in a particular child custody matter before the court. At the hearing, the court will hear testimony from family members and the Pennsylvania social worker charged with completing a home study. The motions for such a hearing were brought by John Helmers and the children's court-appointed lawyer, Chris Harrell.

In the case, children removed from an abusive home have a grandfather in Pennsylvania who has been approved for placement, but the family is waiting for formal approval from the Commonwealth of Pennsylvania. Interstate placements must comply with the Interstate Compact on the Placement of Children, and children can receive state benefits such as healthcare only once compliance is achieved, which federal law dictates must occur within thirty days. Unfortunately, Kentucky and other states often miss this deadline. Two of the children in this case were temporarily with their grandfather this summer but were unable to access needed healthcare, including vital counseling services, under Pennsylvania law without a formal home study. This inexcusable but not uncommon delay forced the children to return to Kentucky in order to begin school on time. Until the overdue Pennsylvania approval is granted, the children are stuck in multiple Kentucky foster homes. The delay in this one case has cost Kentucky more than $100,000 in foster care costs over the past year.

It is our hope here at Helmers+Associates that more light will be shed on the system by allowing the media and public into the courtroom and that this will result in less bureaucratic delay. More importantly, the result will be that children will be placed with family members in a more timely manner, thereby saving already suffering children from the additional trauma of being juggled around in the foster care system to live with strangers while a loving relative's home sits waiting. As quoted on WDRB last week, "secrecy would protect CHFS [the Kentucky Cabinet for Health and Family Services] or other officials," and is not in the children's best interest. Children's names would be protected under the order, but their plight will finally be out in the open.